About Us
We provide you with an excellent shopping experience as our client's satisfaction matter a lot. We have the perfect combination of Apparel and Accessories that are tailored to meet your needs through our standard shopping practice. Even if you are not sure of what you want, our e-shop has got several ways to help you identify your needs. Everything about "Storm King Comics" revolves around our commitment to help you look your best and inspire confidence in you.
We have been operating for over One Year and we have managed to build up a reputable establishment online. We have a great team and aim to grow our business more and more, offering our customers the best products.
If you have any questions about our products, or if would like to check the availability of an item, please use the "Contact Us" page to get in touch.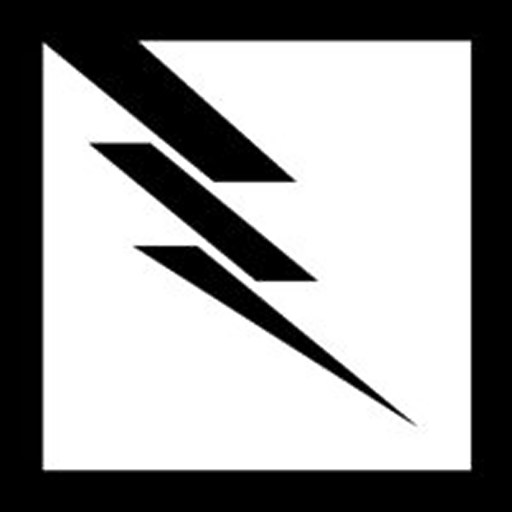 About Storm King Comics
Storm King Comics, formed in 2012 as a division of Storm King Productions, is headed by writer/producer and editor Sandy King.
Along with her husband, director John Carpenter, King focuses on bringing the best writers from the worlds of comics, movies and novels to bring their special brand of horror and sci-fi entertainment to comics.
Their flagship comic book title John Carpenter's Asylum has become a global fan favorite, followed by the award-winning annual anthology, John Carpenter's Tales for a HalloweeNight, and the monthly anthology series, John Carpenter's Tales of Science Fiction. More recent additions to the Storm King brand are Dark & Twisted, John Carpenter's Night Terrors, and John Carpenter Presents Storm Kids, introducing horror and sci-fi to younger audiences.
Sandy King
Writer, film and television producer and CEO of Storm King Productions.
With a background in art, photography and animation Sandy King's filmmaking career has included working with John Cassavetes, Francis Ford Coppola, Michael Mann, Walter Hill, John Hughes and John Carpenter.
She has produced films ranging from public service announcements on Hunger Awareness to a documentary on astronaut/teacher Christa McAuliffe for CNN, and major theatrical hits like THEY LIVE and John Carpenter's Vampires. More recently, she directed and produced the John Carpenter Live Tour film and produced the horror/thriller, The Manor, for BlumHouse/Amazon, scheduled for release in Fall 2021.
From working underwater with sharks in the Bahamas to converting 55 acres of New Mexican desert into the vast red planet of Mars, new challenges interest and excite her.
King is the first woman founder of a comic publishing house.
Through Storm King Comics, she has created and written the award-winning Asylum series, the multiple award-winning Tales for a HalloweeNight anthologies, the monthly, John Carpenter's Tales of Science Fiction, and the graphic novel line, Night Terrors. In December 2019, King launched the new comics line, Storm Kids, offering comics for ages 4 to 18 years old.
She is married to director, John Carpenter and lives in Hollywood, California.
John Carpenter
Writer, director, producer, composer. John Carpenter's breakthrough film was HALLOWEEN (1978), the seminal horror film. Made for $300,000, it was the most profitable independent movie of its day, and to date has spawned several sequels.
Horror, Sci-Fi, Action and comedy…he's done it all and influenced a whole generation of filmmakers and composers following in his wake. In 2019, Carpenter came full circle with his film score for the 2018 version of Halloween and won the ASCAP honor for top box office film score. In the gaming world, he co-wrote the video game FEAR 3 for Warner Bros. Interactive.
In the world of comics, he is the co-publisher of and a contributor to Storm King Comics. He has co-written comics for BOOM! featuring his character Jack Burton and a one-shot in 2019 for DC Comics JOKER: YEAR OF THE VILLAIN #1.
In May, 2019, he was given Le Carrosse D'Or by the French Directors Guild in Cannes.
On Halloween 2014, the director and composer introduced the world to the next phase of his career with "Vortex," the first single from Lost Themes, his first album of non-soundtrack material. Lost Themes achieved numerous international milestones, including NPR First Listen; features in dozens of press outlets including the Los Angeles Times, Vanity Fair, Rolling Stone, The Wall Street Journal, The New York Times and The Guardian; three magazine covers; and Top 200 chart success in the U.S. and the U.K. Lost Themes was followed closely by the release of Lost Themes II 2016 and the acclaimed Anthology in 2017 and live tours throughout the world. Lost Themes III was released in February 2021.
He lives in Hollywood, California with his wife, Sandy King, his frequent collaborator.